James Lin | Substance
Constantly looking for innovation in his surrounding, James provides the vision and execution for Origin project.
Matthew Tarnay | Function
Matt spearheads the design and engineering efforts of Origin mount. He has over 30 years of industry experience working for Ford, Black & Decker, and Virco.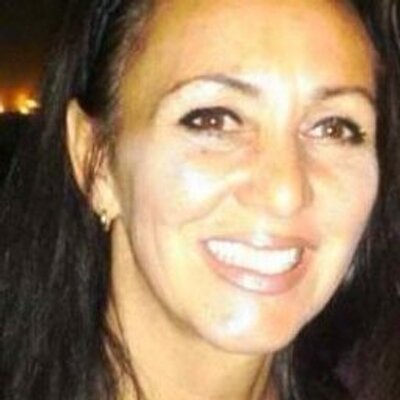 Milena Rimassa | Catalyst
Milena finds her Zen in telling stories that inspire and turning inspiration into action. Journalist. Content Creator. Business Developer.
Matthew Grant | Form
With unique sense of design, Matt is adept at highlighting the intrinsic nature of form and trimming away the excess.